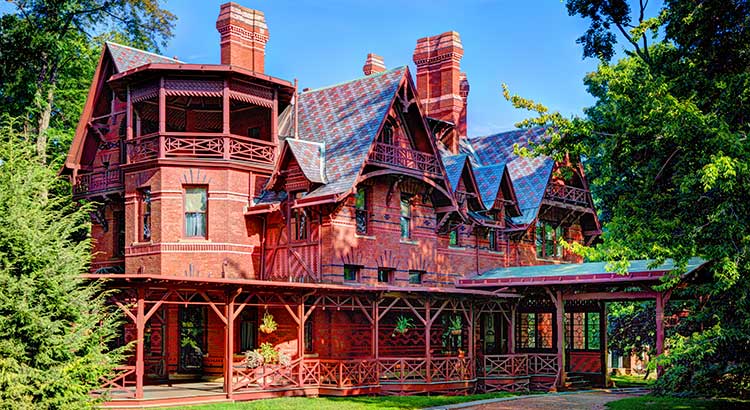 The famous quote by Mark Twain in the title of this article can be used to describe homeownership in America today. Last week, the Census revealed that the percentage of homeowners in the country increased for the first time in thirteen years.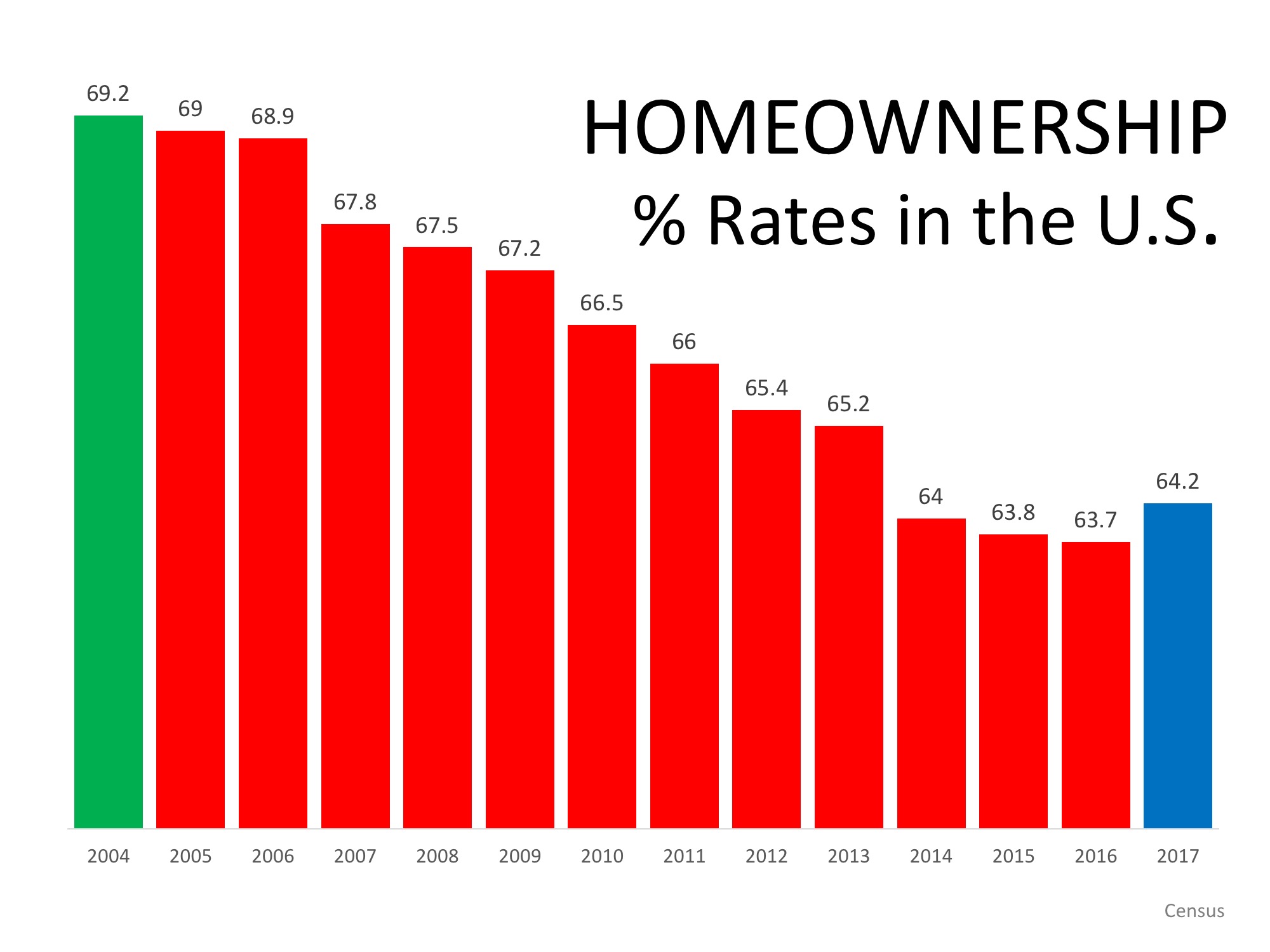 A story in the Wall Street Journal gave these new homeownership numbers some context:
In a separate report comparing the rental population in America to the homeowner population, RentCafé also concluded that the gap is now shrinking.
America's belief in homeownership was also evidenced in a recent survey by Pew Research. They asked consumers "How important is homeownership to achieving the American Dream?"
The results:
43% said homeownership was essential to the American Dream

48% said homeownership was important to the American Dream

Only 9% said it was not important
Bottom Line
Homeownership has been, is and will always be a crucial element of the American Dream.